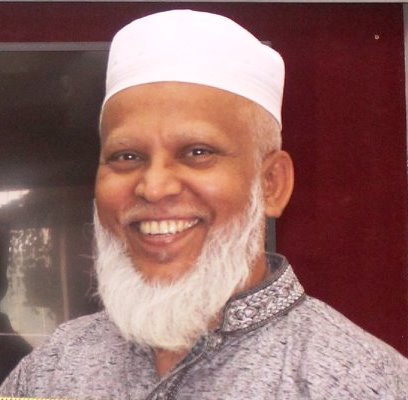 Bismillahir-Rahmanir-Rahim.
Assalamu-alaikum to everybody. Welcome to the website of Knowledgium School & College. I feel greatly honoured that I'm going to write a few words as Chairman of the Governing Body of this institution. In spite of my huge professional involvement, I never miss any opportunity to contribute to the development of this institution. The best thing about Knowledgium is that, It is the dream child of some like-minded learned civil and military officers who are eager to contribute positively in society. As a result, every member of this family has become an integral part of a larger whole and they contribute to the best of their abilities. Vision or mission whatever you say, our aim is to help each student grow as good human being with a bright future ahead. It sounds simple but it demands commitment and dedication, what we strongly believe, we have.
Knowledgium School & College is making its way slowly but steadily and its success will be distinctly clear in no time – In Sha Allah. I wish every success of this institution.
Major Abdus Salam Sarker (Retd)
Chairman, Governing Body; Knowledgium School & College
Major Abdus Salam Sarker, MBA (Retd)
Chairman, GB
Total Views : 303